Waukegan, IL Criminal Defense
Waukegan, IL Criminal Defense Law Offices of Stephen Simonian
The Law Offices of Stephen Simonian of Waukegan, IL provides the best legal defense for clients in Waukegan, IL and surrounding communities. Attorneys Stephen Simonian, a former assistant state attorney, and the Hon. Joseph R. Waldeck (ret.), fight hard to win the best resolution for their clients. Whether you are charged with a serious felony or DUI, the Law Offices of Stephen Simonian will use their expertise in the courtroom to fight for your rights.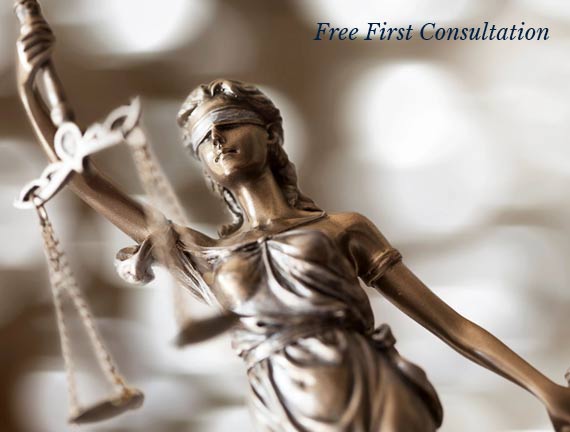 Free First Consultation
Our Criminal Defense Includes
Felonies
Misdemeanors
DUI
Drug offenses
Weapon charges
Assault
Sex crimes
Traffic violations
Contact Law Offices of Stephen Simonian today at (847) 249-8220, or browse the website for more information about our products and services.